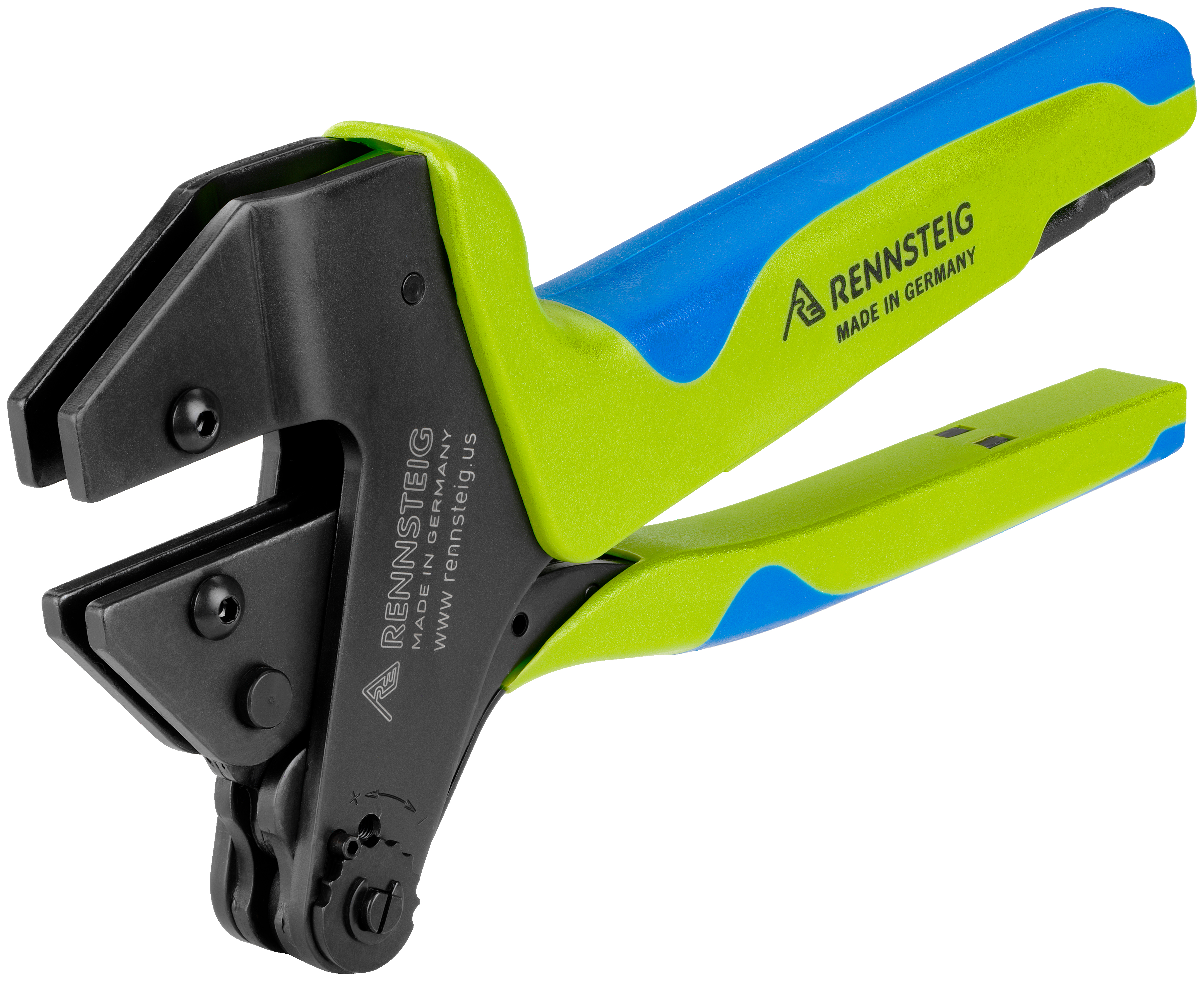 P/N 624 000 3 RT
Tool without dies and locator
Individual parts are sold separately to suit your specific needs
This crimp tool combines full features, high precision, and top German build quality

Request quote and/or buying option available.
 
P/N
624 000 3 RT 
624 000 6 RT
Handle Type
Two-component handles 
Finish
Black-Oxide Finish
Chrome Plated
Details

This crimp tool brings it all together:

High-precision ratchet mechanism for complete crimps
Parallel crimping performance for even crimps
1.2 metric tons pressure at crimping face, with minimal hand effort
Interchangeable high-precision crimping die set
Interchangeable locator for precision positioning of terminals
Ensures accurate, solderless, electrical connections
More than 400 die sets (Special locators for other contacts are available)
Customized die sets on request

 

Length

7 7/8" 

7 7/8"

Weight
1.1 lbs. 
 
Request a Quote! 
Request a Quote!
Buy from Distribution