P/N 632 801 5 RT

Request quote and/or buying option available.
Hand-operated hydraulic compression tool for crimping cable lugs and connectors up to 400 mm2.
Extremely quick processing due to a two-stage hydraulic pump
Wide application range up to 400 mm2
360° revolving head with quick opening and closing
Hinged head, therefore trouble-free working even at heavely accessible places
Integrated pressure relief valve, false pressings cause no damage at tool nor dies
Universal usage: dies for all versions of cable lugs are available 
Comes in a portable plastic case.
Optional Bench Mount (on request)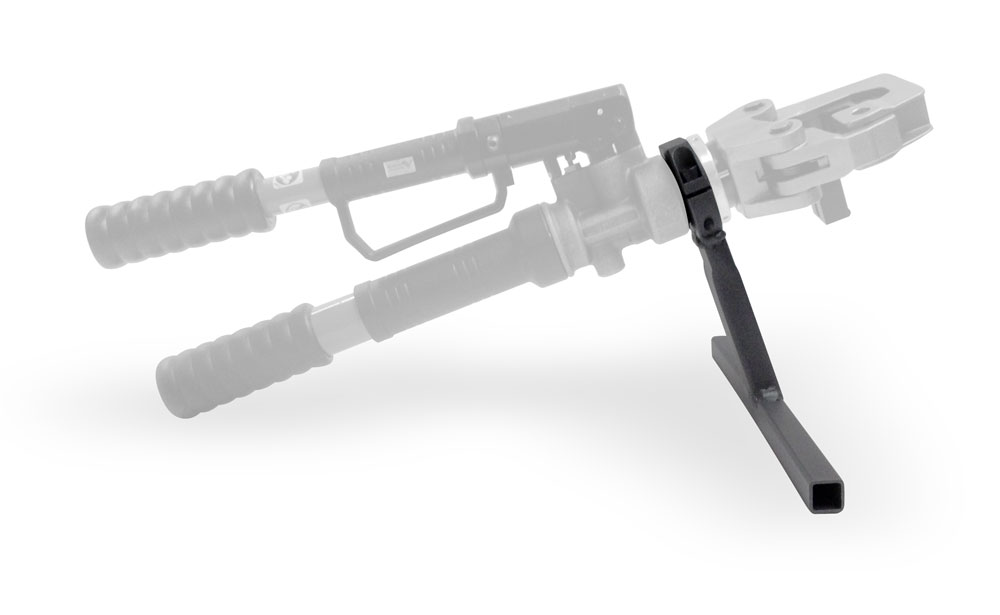 Buy from Distribution