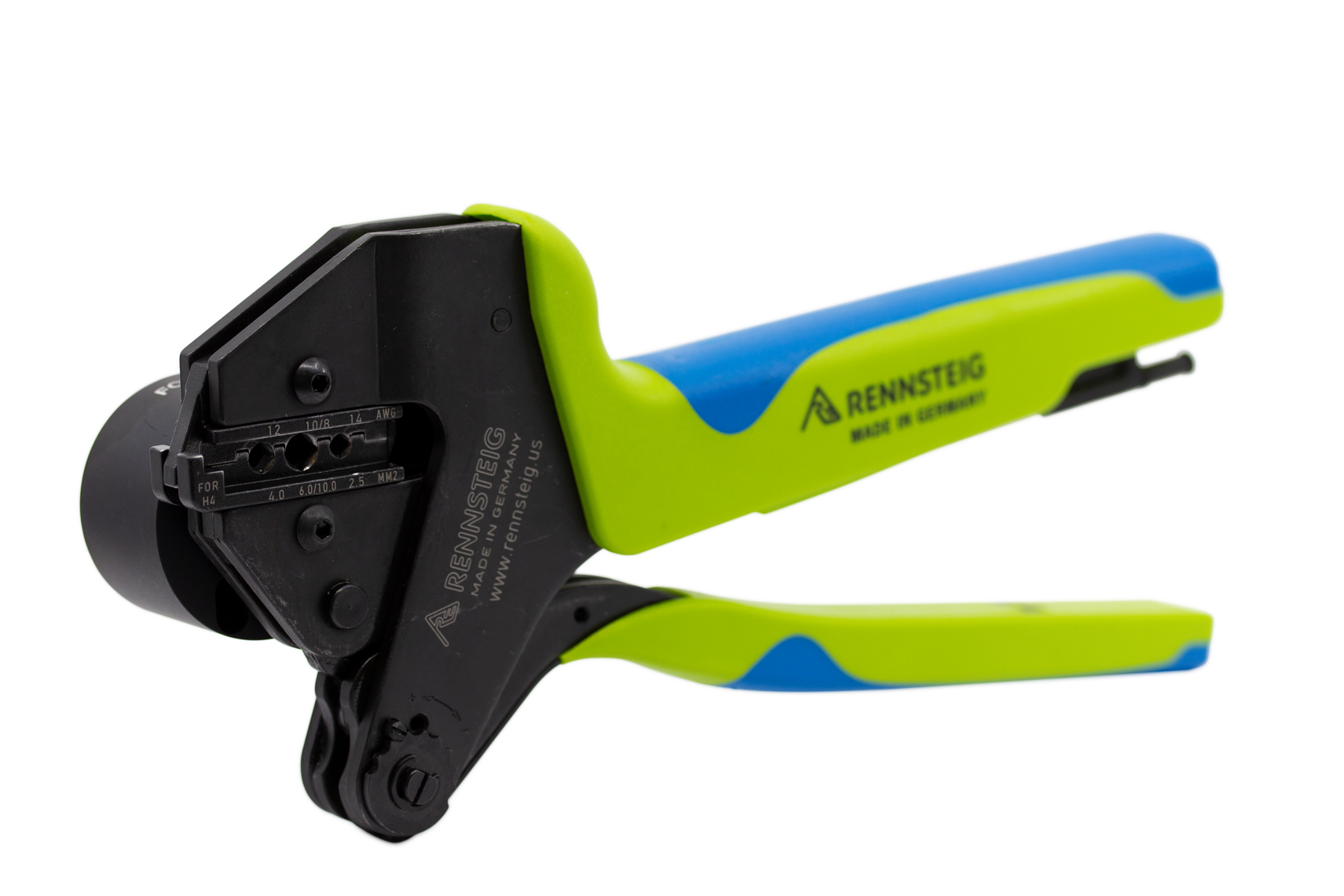 P/N 624 1194 3 1 RT
This crimp tool is recommended for the crimping of Helios H4 (CF) machined/cold formed contacts (Amphenol®). The excellent handling, easy exchange of the crimping insert bits, and the possibility of adding a positioning aid are facts in favor of these crimping pliers.
For male and female contacts.

Request quote and/or buying option available.